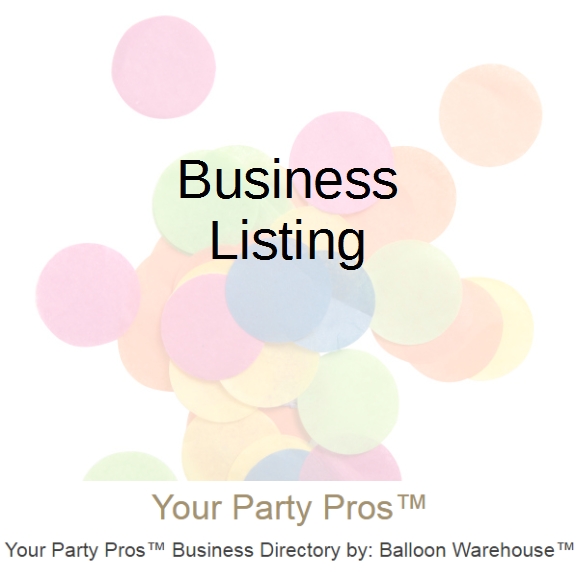 Madeline Garden Bistro & Venue
Madeline Garden Bistro & Venue
Let us be part of your celebrations. Together we will create a special indoor/outdoor dining experience or private celebration. Madeline Garden is here for you to enjoy offering a variety of dining and entertainment experiences.
Children's Birthday Parties too.
For More Info or To Schedule a tour Call:
(626) 795-5599
1030 E Green St.
Pasadena, CA 91106
Description
Call for more info.  Say you found it on YourPartyPros.com
Business Owner? Claim Your Business.