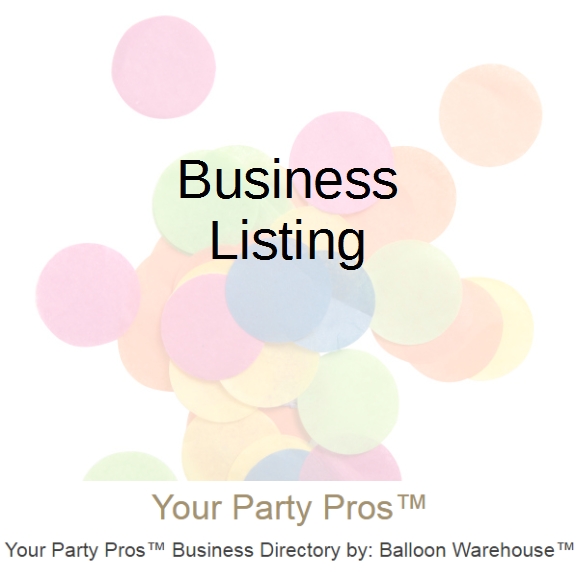 ELECTRA CRUISES ® – Wedding & Events Venue
ELECTRA CRUISES ®
Wedding & Events Venue
Imagine the wedding of your dreams aboard one of Newport Beach's most romantic yachts
Set sail under the California sun or the incredible, starry night sky with the Pacific Ocean as your backdrop. Nothing is more romantic and unforgettable than a wedding in beautiful Newport Harbor — one of the most ideal wedding locations. Invite anywhere from 25 to 300 guests to help you celebrate your new life together on one of our five luxurious yachts!
Let our team of professional wedding coordinators listen to your wedding reception ideas and plan out your special day with family and friends!
Newport Beach – Newport Harbor
For More Info:
949-407-8691
Description
Call for more info.  Say you found it on YourPartyPros.com
Business Owner? Claim Your Business.