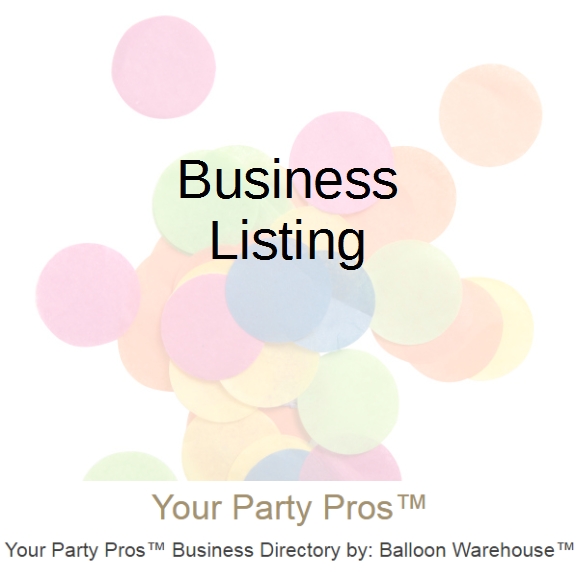 Edwards Mansion – Wedding Venue
Edwards Mansion
The Place for Weddings & Receptions
Special Occasions are our Specialty Weddings and Receptions are our Specialty, but we also host many other types of events including: quinceaneras, proms, business functions, banquets, and any type of private event. Stop by and discover how Edwards Mansion can make your special occasion truly memorable.
Venues at Edwards Mansion
At Edwards Mansion, we offer a variety of elegant venues to host your next special event. From receptions to banquets, proms to reunions, and other special events, Edwards Mansion has the perfect setting to match any occasion. There is no other place in the Inland Empire with the quality, experience, and service that we provide.
For More Info:
2064 Orange Tree Lane
Redlands, CA 92374
(909) 793-2031
Description
Call for more info.  Say you found it on YourPartyPros.com
Business Owner? Claim Your Business.