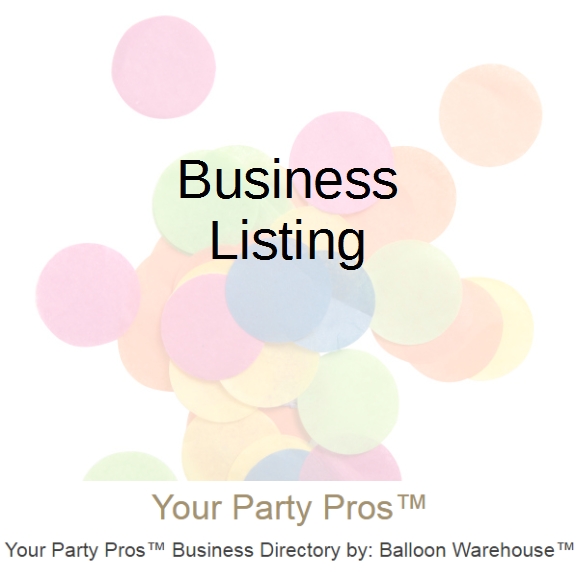 Twin Oaks House & Garden Estate – Wedding Venue
Twin Oaks House & Garden Estate
Wedding Venue – San Marcos, CA.
The Twin Oaks House (circa 1891) is exclusively restored as a wedding estate. With its Grand Parlor reserved for the bridal party, towering tin ceilings, fainting couches and rich antiquities make this an ideal space to relax before the wedding.
Nestled among tall forests, vibrant floral, and cascading streams, San Diego's premiere wedding venue is host to one beautiful wedding per day and currently accepting reservations through 2020.
For More Info:
Please call 760-510-1606 to schedule a private tour. Tours by reservation only.
Description
Call for more info.  Say you found it on YourPartyPros.com
Business Owner? Claim Your Business.