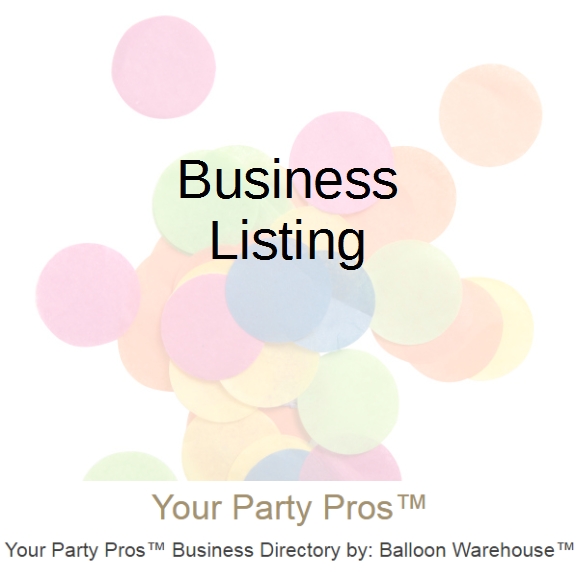 Mount Ida Farm & Vineyard – Wedding and Event Venue
Mount Ida Farm & Vineyard
Mount Ida Farm offers two distinct, exclusive, private venues for weddings and events: The Event Barn & The Lodge!
Located just south of Charlottesville, Virginia on a secluded 5,000-acre sanctuary, Mount Ida Farm & Vineyard is the perfect destination for weddings and private events. For destination weddings, guests have the choice between two distinct venues: The Lodge and The Event Barn. For a more rustic feel, guests may opt for The Lodge- a 12,000 square foot, 100-year-old stable painstakingly renovated to offer the utmost in rustic luxury combined with a panoramic view of the Blue Ridge Mountains. For those hoping for a more formal affair, the Event Barn offers guests a spectacular private Virginia estate setting coupled with a renovated 8,500 square foot cattle barn with a 30-foot high stone fireplace.
For More Info:
(434) 566-5562
Website
Description
Call for more info.  Say you found it on YourPartyPros.com
Business Owner? Claim Your Business.