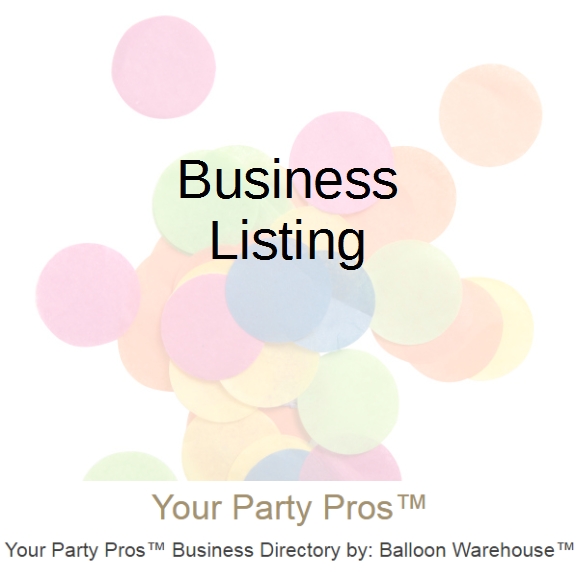 The Original Taco-Man!™
The Original Taco-Man!™
The Original Taco-Man! is a unique catering service specializing in that favorite Mexican delicacy, tacos!
The Original Taco-Man! service features a Mobile Taco Bar that is available for any type of social event. Whether it is a special family gathering, corporate affair or a special social event, we can be there to provide a variety of delicious tacos, salsas and side dishes.
Our Mobile Taco Bar includes various meat choices such as beef, chicken and shrimp. And for our vegetarian amigos we offer such non-meat choices as grilled vegetables. Each order includes flour, corn or wheat tortillas,Taco-Man's famous salsas (red and green) and the usual sides of shredded lettuce,diced onions,cilantro,cheese and lime wedges.
The Original Taco-Man! takes care of all the cooking so you can spend valuable time socializing with friends, family or business associates. We also provide affordable full service catering options for every budget!
PROUDLY SERVING SOUTHERN CALIFORNIA
Los Angeles County Santa Clarita Valley, the San Gabriel Valley, South Bay, Torrance, El Segundo Orange County, Anaheim, Fullerton, Santa Ana, Laguna, Beach Cities San Diego County.
(310) 784-1399

Description
Call for more info.  Say you found it on YourPartyPros.com
Business Owner? Claim Your Business.