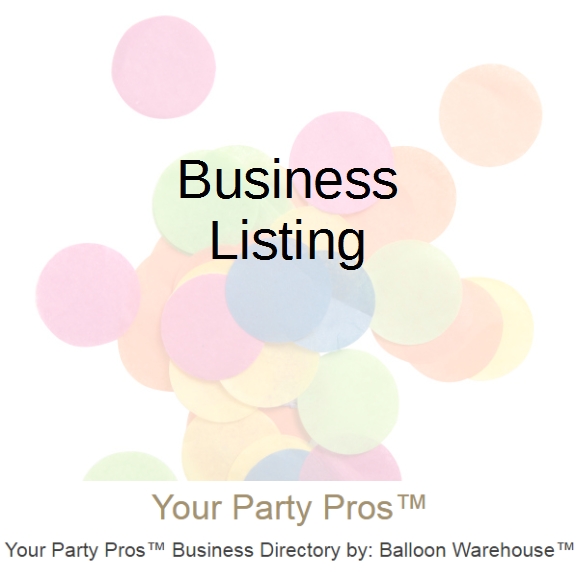 Melrose Catering
Melrose Catering
For the love of food.
Melrose Catering offers a wide variety of unique and exclusive venues in Orange and Los Angeles Counties. Our amazing cuisine combined with these awesome locations make for unforgettable occasions.
Our featured venue is The Los Angeles River Center and Gardens, a premier spot for weddings and other occasions.
The vibrant gardens, terra cotta tile and gorgeous murals featured at this venue will set the perfect ambiance for your special day.
For More Info:
(714) 990-3315
Description
Call for more info.  Say you found it on YourPartyPros.com
Business Owner? Claim Your Business.