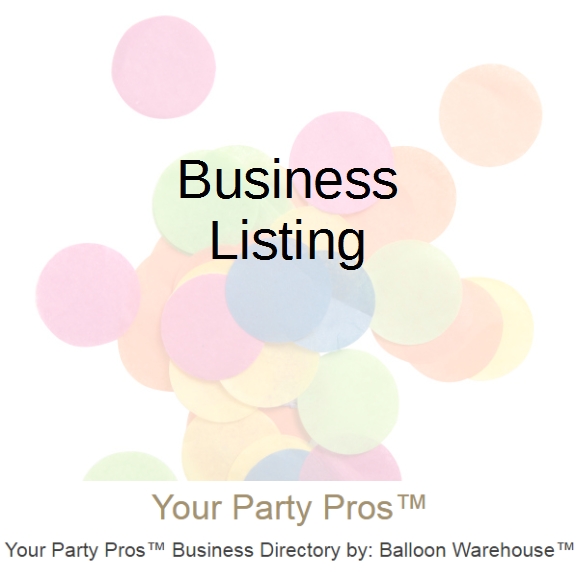 El Dorado Frontier
El Dorado Frontier
Family-friendly theme park located in El Dorado Park. Train operating on weekends 10am-4pm
A place to host your next special event!
10 picnic tables (7am-5pm)
Seating for up to 100 guests
25 train tickets (from 10am-4pm)
For More Info Call:
 (562) 249-8330
7550 E Spring St.
Long Beach, CA
Website
Description
Call for more info.  Say you found it on YourPartyPros.com
Business Owner? Claim Your Business.