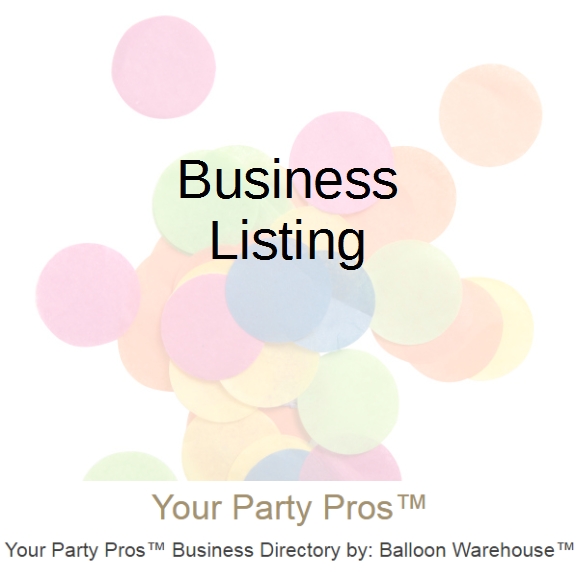 Simply Cakes, etc… Bakery
Simply Cakes, etc… Bakery
Purveyors of Edible Art. Celebrating 20 years in business.
Located in Riverside California, we are a brick and mortar boutique style bakery, we bake everything on site and carry ready to go decorated cakes daily for life's little emergencies…  Offering delicious baked goods, from cake pops, cupcakes,, cream puffs, brownies and made to order desserts.
7784 Limonite Ave.
Riverside, CA 92509
(951) 681-8116
Description
Call for more info.  Say you found it on YourPartyPros.com
Business Owner? Claim Your Business.