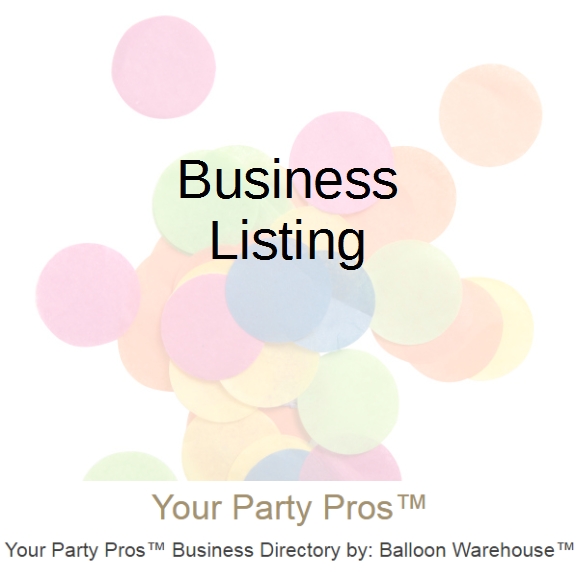 Riley's Farm – Party & Event Venues
Riley's Farm – Party & Event Venues –

Looking for the perfect company getaway? Celebrating a birthday, anniversary, or other special occasion? We have you covered. Riley's Farm is committed to giving you a memorable, meaningful experience.
Private Events, Corporate Events, Tavern Banquets, Dinner Events, Luncheon Events & Private Banquets.
12261 Oak Glen Rd.
Yucaipa, CA 92399
For More Info:
Reservations (909) 790-8463
Description
Call for more info.  Say you found it on YourPartyPros.com
Business Owner? Claim Your Business.