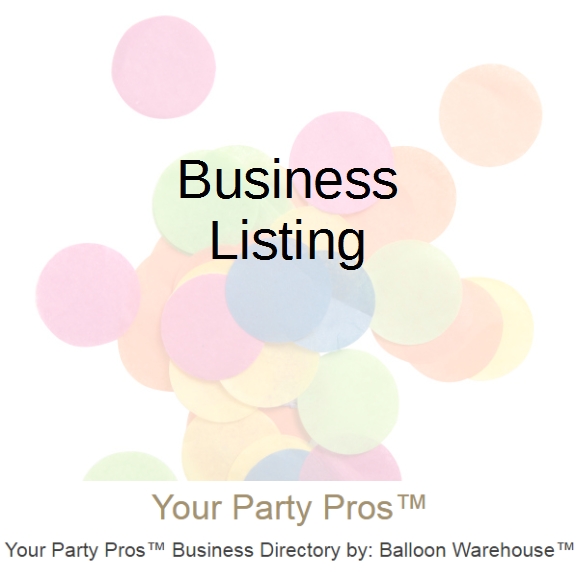 KnockerBall® Inland Empire
Knockerball® Inland Empire LLC – Corona

KnockerBall® – Get in the Ball.  Rental.
"Knockerball is a single chamber inflatable sphere with inner handles and adjustable shoulder straps. Knockerballs range from 1.2 Meters to 1.5 Meters and the size or fit is predicated on your height…"
Toll Free: (800) 241-6370
Description
Call for more info.  Say you found it on YourPartyPros.com
Business Owner? Claim Your Business.