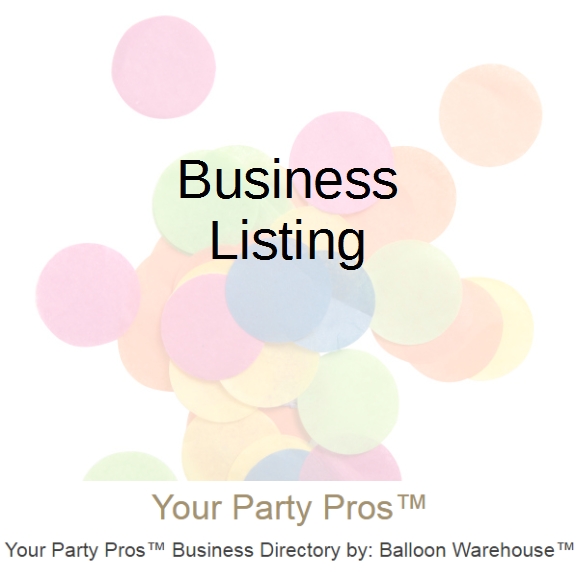 Jacob Maarse Florists
Jacob Maarse Florists
For nearly half a century, Jacob Maarse Florist has been the gold standard in floral innovation, craftsmanship and aesthetic refinement. Unique in inception and design, we are located in a renovated Cadillac dealership in Pasadena's historic Playhouse District. Our reputation and proven commitment to service is unparalleled in Southern California.
For More Info Call:
(626) 449-0246
655 E Green Street
Pasadena, CA 91101
Website
Description
Call for more info.  Say you found it on YourPartyPros.com
Business Owner? Claim Your Business.